How these innovative,
futuristic functions were designed
Located in France's leading fruit production area, we have forged strong links with our customers. Since 2007, we have gained a good understanding of the products that we must keep in cold storage by listening to our clients in the fruit and vegetables sector, who are all passionate about their business. Very quickly, we noticed that many cold rooms did not favour good conservation of the fruit, which then withered or was scalded or affected by diseases. This was often due to the fact that, for a very long time, cold rooms were designed contrary to the conditions required by the fruit.
Therefore, to provide a solution, we studied an initial case of repeatedly poor storage that had lasted for seven years. Based on this experience, we designed several prototypes for our clients who allowed us to work on their premises and assisted us in this research.
Four years of work on refrigeration-related storage and 24 versions of the PLC (programmable logic controller) programme were necessary to gradually produce a highly innovative result: HDCOLD (Hygrometry-Delta-T°C COLD). This solution pushes back the boundaries of current refrigeration. It focuses on respect for the fruit's requirements, eliminating refrigeration-related storage diseases as well as post-harvest chemical treatments, and significantly increasing the quality and shelf life of the fruit, thereby reducing loss of "waste" goods shouldered by producers. This 100% turnkey solution combines our evaporator with the artificial intelligence of our programmable logic controllers and is installed in addition to a normal cold storage and controlled atmosphere solution.
To date, 100% of our customers have validated the process by calling it "revolutionary". We would like to thank the producers who have partnered us on this project, as well as our exclusive partners and suppliers and our employees for believing in our determination.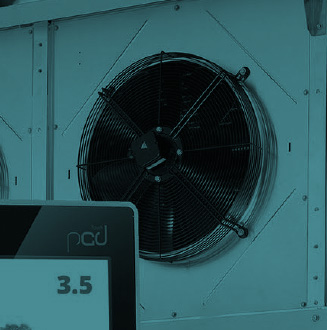 Our HD Cold industrial refrigeration solution is based on research and development that is constantly updated to suit variations and customer requirements:
– Frequency variation in compressors, condenser fans and the evaporator fan
– Floating HP (variation in the HP setting according to outside temperature)
– Floating LP (variation in the LP setting according to actual refrigeration requirement)
– Patented specific regulation algorithm
– Electronic pressure regulator for stable overheating
– Full equipment selection according to your requirements (compressors, condensers, evaporators etc.)
HD Cold is a turnkey solution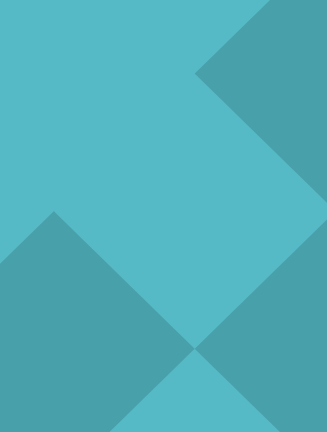 Our HD Cold industrial refrigeration solution is combined with normal cold storage and controlled atmosphere installations, on a case-by-case basis, depending on our customers, their products and needs. Our solution is open-ended and adaptable, based on feedback from our customers and the development of new innovations.